StorageDefender Insurance Agency, LLC is a general agent offering insurance policies to the self-storage space. StorageDefender Insurance Agency is a Texas-based LLC and a P&C Licensed Agency.
We welcome new self-storage operators interested in carrying StorageDefender Tenant Insurance. Please contact us for more details on becoming a licensed subagent.

Self-Storage Insurance is underwritten by:
American National Property And Casualty Company, Springfield, MO., ANPAC Louisiana Insurance Company, Springfield, MO., Farm Family Casualty Insurance Company, Glenmont, NY. Each American National Company has financial responsibility only for the products it underwrites and the services it provides.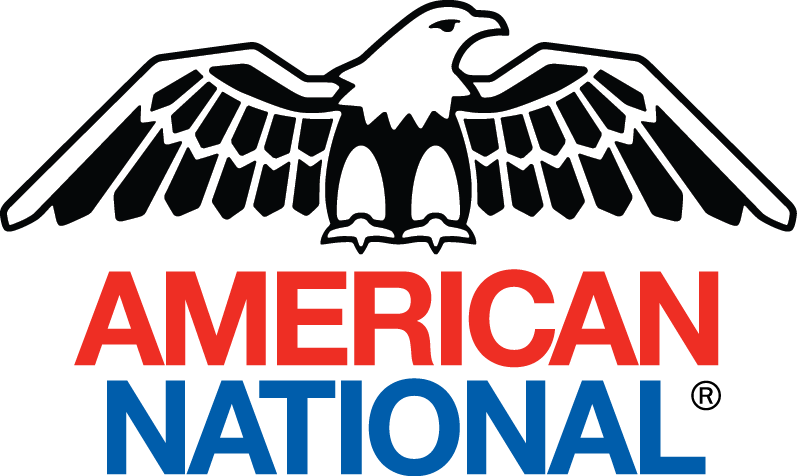 Curious to know more about our company? Send us a message.