Self-Storage Insurance is underwritten by:
American National Property And Casualty Company, Springfield, MO., ANPAC Louisiana Insurance Company, Springfield, MO., Farm Family Casualty Insurance Company, Glenmont, NY. Each American National Company has financial responsibility only for the products it underwrites and the services it provides.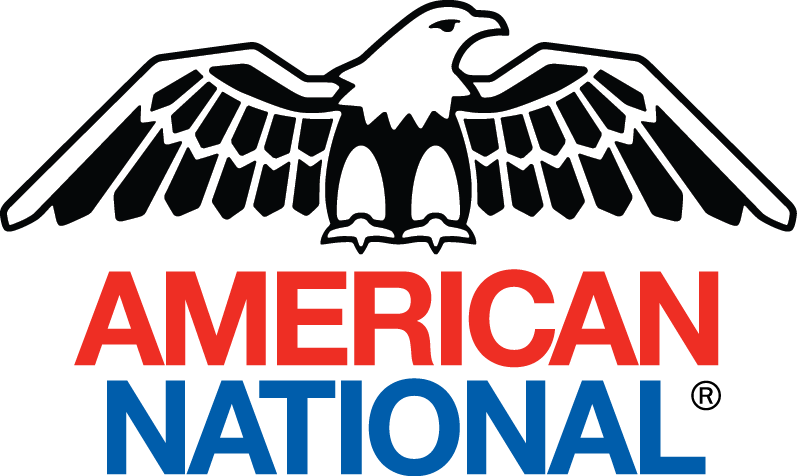 Curious to know more about our company? Send us a message.