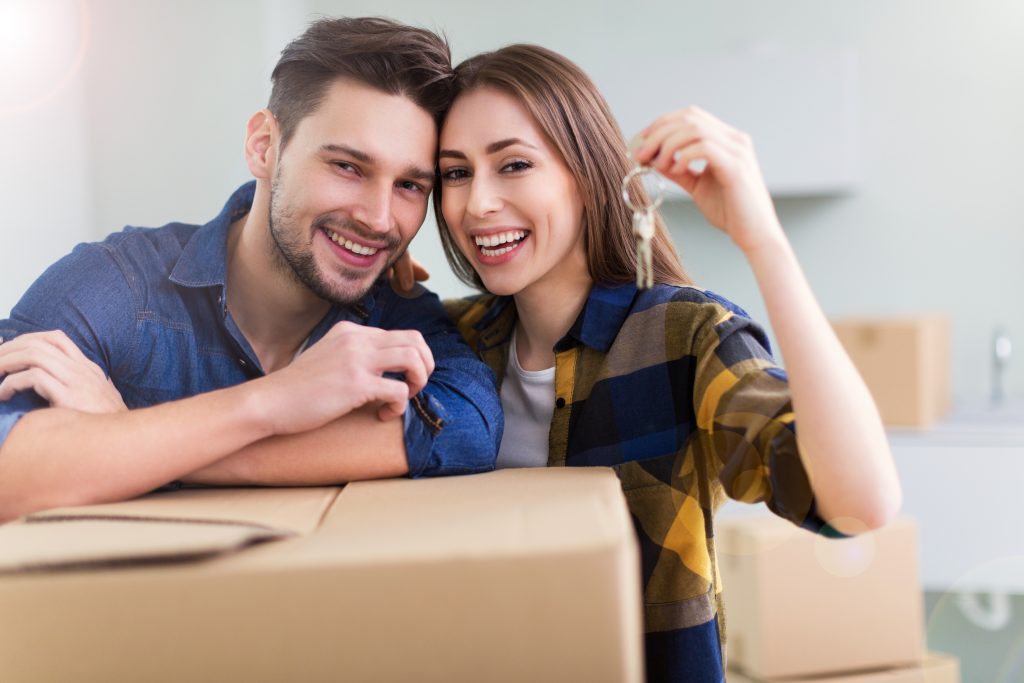 CHOOSE SMART COVERAGE TO PROTECT YOUR STORED VALUABLES
Your StorageDefender Tenant Insurance coverage can be canceled at any time with a written notification to the insurance carrier.
Your Storage Facility Manager is NOT an Insurance Agent
The employees of the self-storage facility are not qualified or authorized to evaluate the adequacy of the tenant's existing personal insurance coverage. Read below for what are covered and not covered by the tenant policy.


Please contact 877-417-8673 or email us using the Contact Us button for questions about your coverage.

Covered Causes of Loss:
Covered causes of loss means direct physical loss or damage to covered property caused by:
Fire or lightning
Windstorm, hail, tornado, hurricane, explosion, sonic boom, aircraft, self-propelled missiles, spacecraft, vehicles, smoke, earthquake, volcanic eruption, landslide, sinkhole collapse, riot, strike, or civil commotion
Falling objects, provided the building is first damaged by such falling objects, weight of ice, snow, or sleet
Collapse of buildings or any part thereof containing the covered property
Rodent Damage ($500 limit)
Water damage
Vandalism and malicious mischief
Certified act of terrorism

Additional Coverage Options
Debris Removal
Burglary or Holdup
Extra Rental Expense
Transit
Mildew, Fungus, Bacteria, Wet or Dry Rot Coverage ($500 Limit)
Some Facilities may Offer Optional Coverages at an Additional Cost
Limited Vehicle, Trailer, and Watercraft Content Coverage for Open Space Parking
Limited Property Damage
Limited Flood Coverage
Replacement Cost Settlement
The following are NOT covered:
Accounts, bills, currency, documents, records, deeds, evidences of debt, money, notes, securities, stamps, evidence of ownership, contracts, and titles, negotiable instruments, or lottery tickets
Animals, birds, or fish
Furs, fur garments, or garments trimmed with fur
Jewelry, watches, and photographic equipment
Precious or semiprecious stones, bullion, gold, goldware, silver, silverware, and silver and goldplated ware, platinum, or other precious metals or alloys
Contraband or property in the course of illegal transportation or trade
Firearms, explosives, or ammunition
Vehicles, trailers, or watercraft stored in the open at a scheduled premise or while in transit
Breakage of glass or similar fragile articles
Illegal drugs
Food or alcohol
Cigarettes or other smoking materials

Refer to the certificate for exclusions
This website contains only a general description of coverage contained herein and does not constitute a contract. All coverages are subject to the terms, conditions, provisions, limitations, and exclusions in the policy/certificate, which may vary by state. Some eligibility requirements may apply. Products and services may not be available to all states